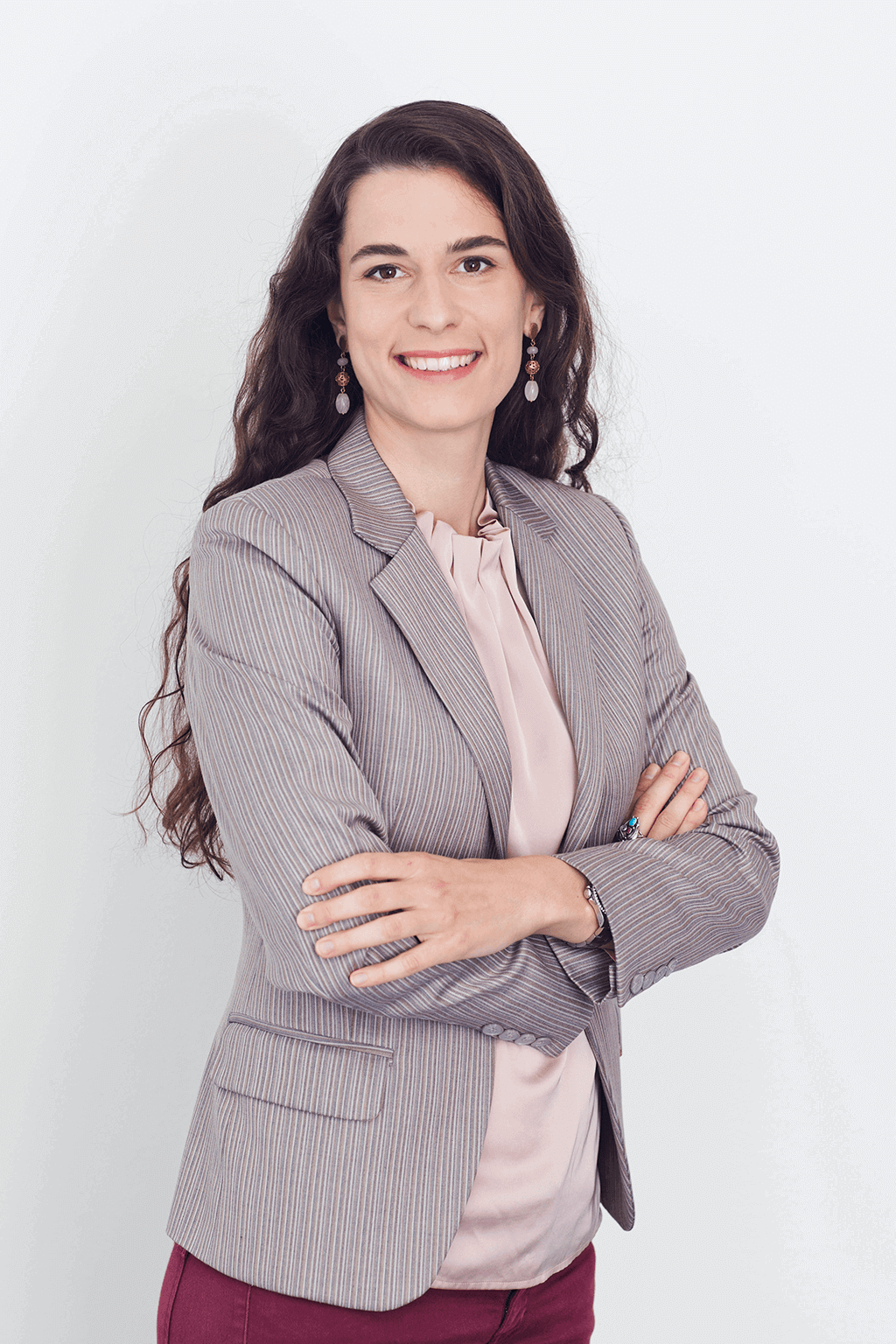 Valerie Toscani
Languages
German, English, Spanish, French
Mag. Valerie Toscani is a lawyer at Schima Mayer Starlinger attorneys at law.
Valerie Toscani advises in corporate law and employment law, with focus at the interface of the two areas of law. She is specialized in the "employment law of executives", thus advising on all matters relating to the appointment and dismissal, remuneration and duties of members of the Management Board and managing directors, but also members of the Supervisory Board of companies. Consulting on contract drafting, questions of internal organization and rules of procedure, liability of managers as well as in connection with D & O insurance are among her daily tasks, as well as representation in court.
Her career began in 2011 as a research assistant and later as associate at Kunz Schima Wallentin attorneys-at-law. Valerie Toscani contributed in various publications regarding corporate and employment law and also published own works as co-author. Taking part in the lecturing activities of Prof Dr Georg Schima at the WU Vienna, she is co-authoring a lecture on manager liability.
Legal studies at the University Vienna
Minor employment in the Trading Room of a large Austrian bank (Financial Derivatives Division)
Studies abroad (Erasmus) at the Universidad Complutense de Madrid, Spain
Participation in the Elsa Moot Court for Civil Law 2009/10: 2nd place in Vienna, 1st place in the federal finale
Internship at a major law firm in Vienna in 2010
Graduation as Master of Law (Mag. iur.) in 2011
Research assistant with KSW, 2011-2012
Clerkship in the jurisdictional district of the Higher Regional Court Vienna 2012
Bar exam in Vienna 2016
PhD at the University Vienna (extra occupational)
Trend Lawyers' ranking 2018: named as one of the 10 most exceptional young lawyers
Valerie Toscani: Unternehmensjuristenkongress 8.10.2019, Vortrag "Die Haftung von GmbH-Geschäftsführern und Prokuristen – rechtlicher Rahmen der Haftung und wie man sie vermeidet", http://www.vereinigung-unternehmensjuristen.at/wp-content/uploads/Unternehmensjuristenkongress2019_205x270_6S_low.pdf
Georg Schima / Valerie Toscani / Stephan Schmalzl, Austria: Corporate Governance, http://www.inhouselawyer.co.uk/practice-areas/corporate-governance/
Valerie Toscani, 4. Liechtensteinischer Stiftungsrechtstag, GesRZ 2011, 332
Schima/Toscani, Die Vertretung der AG bei Rechtsgeschäften mit dem Vorstand (§97 Abs 1 AktG), JBl 2012, 482 (Teil I), 570 (Teil II)
Schima/Toscani, Die Pflichtenbindung des Vorstands einer Unternehmensträgerstiftung., in GedS Franz Helbich (2014) 121
Schima/Liemberger/Toscani, SWK Spezial, der GmbH-Geschäftsführer (2015)
Schima/Toscani, Die Anwendung der Business Judgment Rule bei Fragen der Abberufung des Stiftungsvorstands – Entscheidungsbesprechung zu OGH 6 Ob 160/15w, JEV 2016, 74