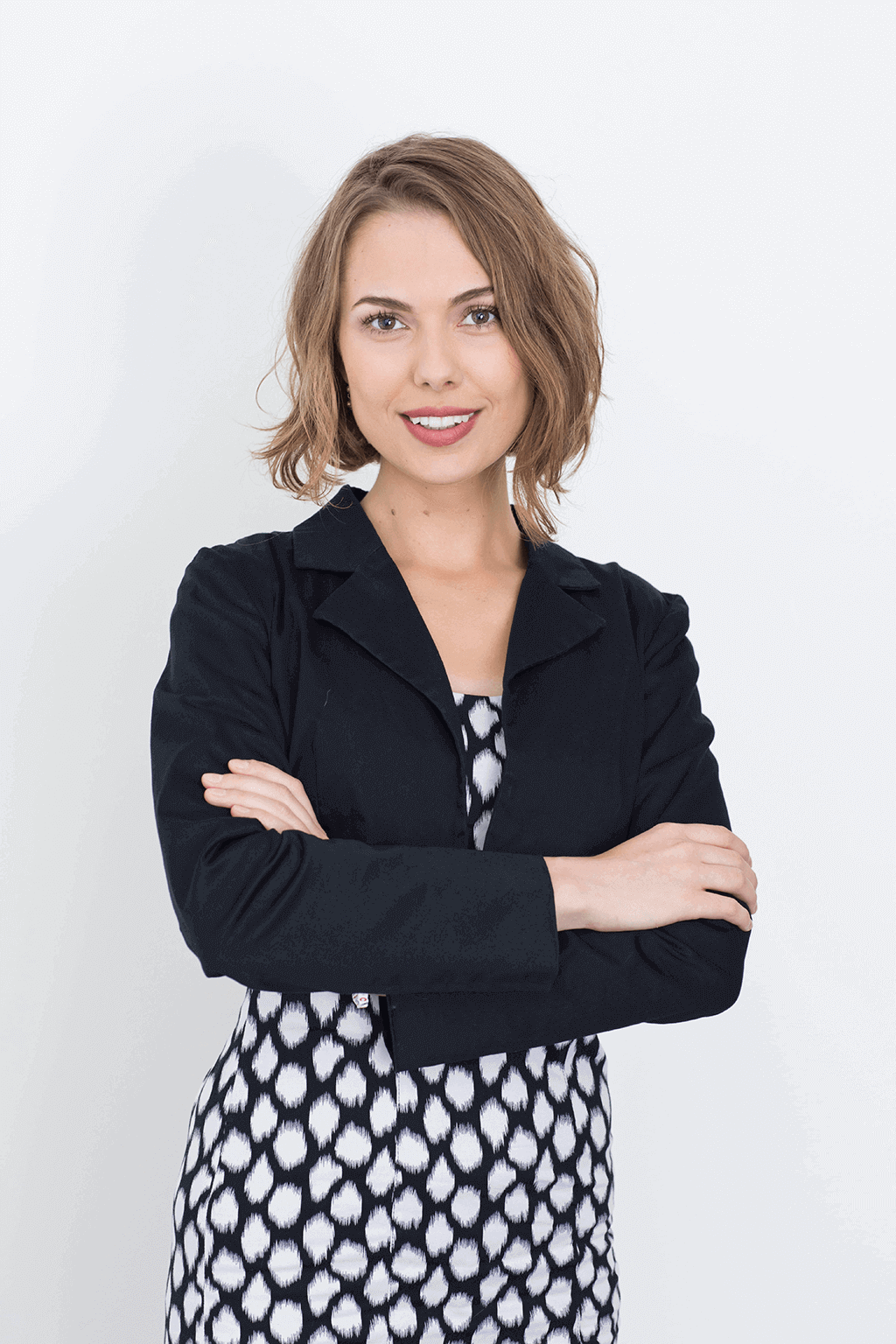 Sarah Lurf, LL.M is an attorney-at-law at Schima Mayer Starlinger Attorneys-at-Law.
Sarah advises national and international clients in the areas of Employment Law, Corporate Law / M&A, Corporate Governance and Data Protection. Additionally, she specialises on issues related to EU law, as well as managing director and executive board contracts, assisting her clients in all matters and steps related.
Sarah studied Business Law at the Vienna University of Economics and Business Administration. Prior to joining Schima Mayer Starlinger, she worked as an assiocate at a renowned Viennese law firm and and gained some additional experience at a tax consultancy and auditing firm where she worked as a consultant for three years.
Bachelor Degree Business Law at the Vienna University of Economics and Business (extra occupational)
Legal employee at a law firm in Vienna, 2013
Consultant at a renowned tax consultancy and auditing firm in Vienna, 2013 - 2016
Bachelor of Laws (LL.B.), 2014
Master of Laws at the Vienna University of Economics and Business Administration (extra occupational)
Researcher at KSW 2016
Master of Laws (LL.M.) 2017 passed with honors
Clerkship in the jurisdictional district of the Higher Regional Court Vienna 2017/18
Associate since 2017 (KSW and later sms.law)
Lawyer since 2022
Birgit Vogt-Majarek / Sarah Lurf, Ius Laboris Whats new in employment law Austria 2019
Sarah Lurf / Katharina Körber-Risak, Individualarbeitsrechtliche Aspekte unternehmensinterner Untersuchungen, Zeitschrift für Arbeits- und Sozialrecht 2017, 188
Sarah Lurf, EELC 2018/40 Equal treatment of leased employees by 'false' works agreements (AU), EELC 2018, No. 4
Sarah Lurf in Geiger/Huber/Sindelar, Handbuch Managervergütungen, II. Grenzen bei Abfertigungszahlungen, 363 ff