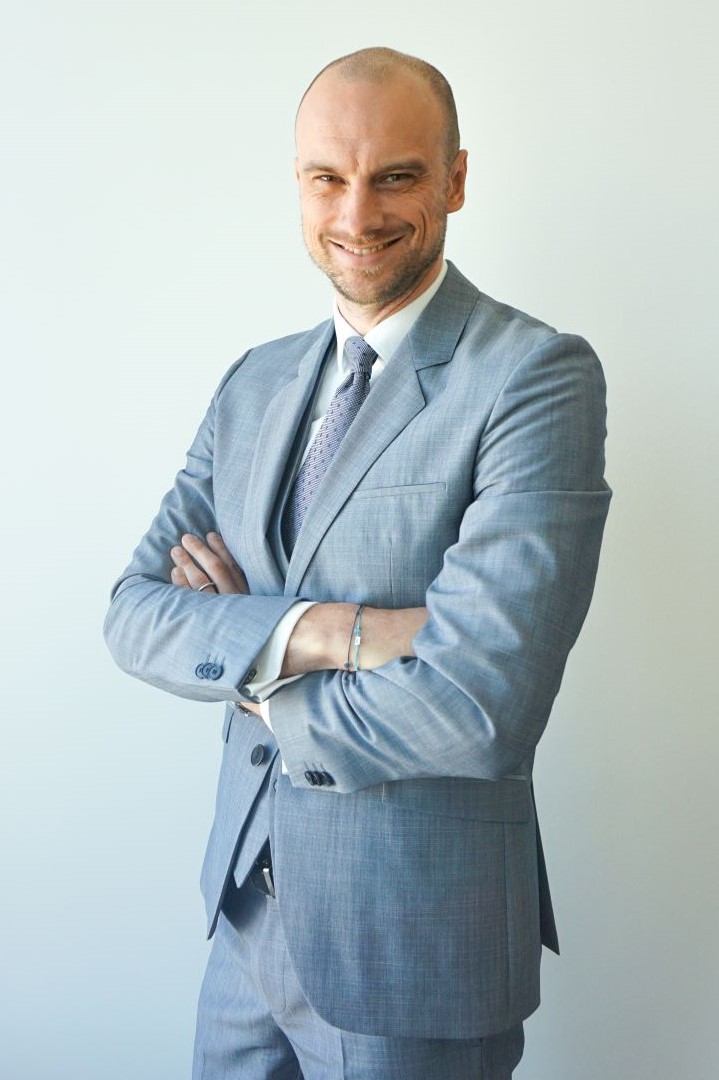 Philipp Gamauf is Partner at Schima Mayer Starlinger.
He has strong expertise in various fields of Austrian/International Business Law, especially in Employment Law and Corporate Law/M&A, Litigation and Real Estate Law.
His clients range from international corporations, SMEs and start-ups in all industries to private investors/clients and real estate project companies; e.g. he advised an Austrian subsidiary of one of the world's leading providers of IT services and of a global technology and financial services company, two Austrian subsidiaries of the world leader in luxury products, a leading Austrian logistics company, a multinational ground handling company, an international volunteer association based in Vienna, a famous Austrian real estate investor/professional soccer player.
Philipp Gamauf studied law at the Karl Franzens University of Graz and completed his postgraduate master (MBL) with honors at the Vienna University of Economics and Business Administration.
He is author of numerous books and articles in the fields of corporate and employment law.
Legal internships with renowned international business law firms in Frankfurt/Vienna (2006/2007)
Master of Law Karl Franzens University of Graz (2009)
Judicial year (2009)
Austrian Bar exam (2012)
Master of Business Law (Corporate Law) at Vienna University of Economics and Business Administration with honors (2014)
Associate at two renowned international business law firms in Vienna (2010-2014)
Lawyer at a renowned international business law firm in Vienna (2014-2020)
AIJA - International Association of Young Lawyers
Vienna Bar
Handbuch der Generalversammlung der GmbH² (Manz) – Protokollierung, Niederschrift und Widerspruch zu Protokoll (to be published in June 2021 / together with Arno Brauneis)
Praxiskommentar AktG (LexisNexis) – Kommentierung von §§ 212 – 215 AktG (2020)
Shareholders' Rights and Obligations (Globe Law / 2020 / together with Arno Brauneis)
Handbuch der Generalversammlung der GmbH (Manz) – Protokollierung, Niederschrift und Widerspruch zu Protokoll (2014 / together with Arno Brauneis)
Various publications in Die Presse/Der Standard