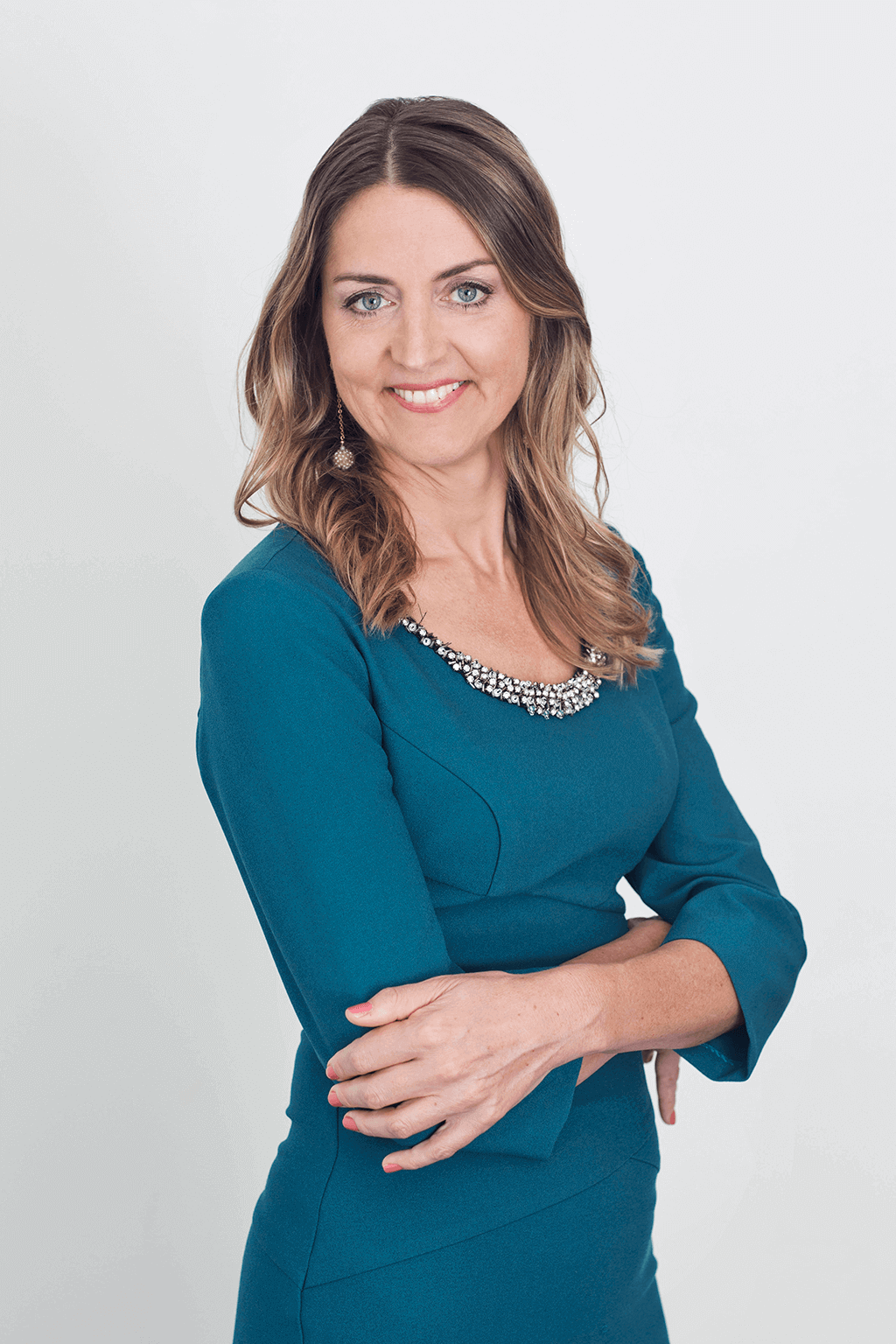 Mag. Maria Schedle is partner of Schima Mayer Starlinger attorneys at law.
She advises in employment law and litigation. Her main areas of practice include collective employment law, personnel restructuring, employment contract law, company pension law as well as EU law relevant and cross-border employment law litigation. In particular Maria Schedle is specialized in the field of "employment and medical law" as well as the interface between public law and employment law.
Maria Schedle offers many years of experience both in employment law consulting and representation of national and international companies as well as in the representation of employees and works councils. She worked as an associate at two well-known Austrian business law firms and was partner of Kunz Schima Wallentin attorneys-at-law.
Legal studies at the Karl-Franzens-University in Graz
Graduation as Master of Law (Mag iuris) in 1997
Clerkship at courts in Graz and Vienna 1997 and 1999
Legal department of a trade union 1997 to 1999
Training with two law firms in Vienna
Attorney-at-law since 2013
Maria Schedle, Wechsel vom Lehr- ins Dienstverhältnis, Magazin Training, https://www.magazintraining.com/wechsel-vom-lehr-ins-dienstverhaeltnis/
Maria Schedle, Pauschale Abgeltung von Überstunden, ARD 6401/5/2014Download pdf
Maria Schedle, Die Auswirkungen der Verwaltungsreform 2012 auf das Verfahren in der gesetzlichen Sozialversicherung, ARD 6382/6/2014Download pdf
Georg Schima / Maria Schedle, Rechtsfolgen verspäteter Rückkehr zur Arbeit am Beispiel von Flugverboten, ZAS 2010/47
Georg Schima / Maria Schedle, Vulkanaschebedingte Flugverbote und Entgeltfortzahlung, RdW 2010, 637Download pdf