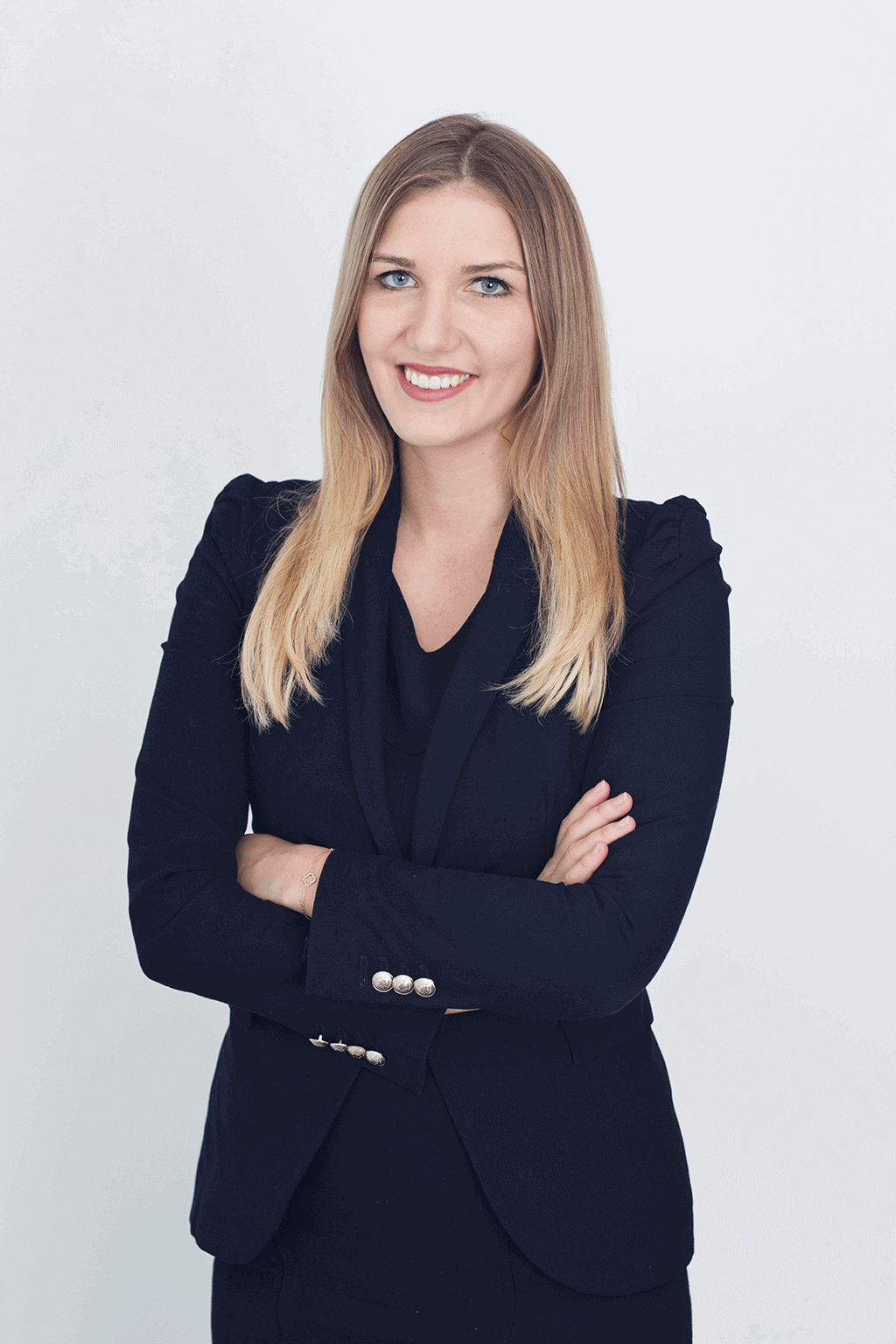 Elisabeth Wielinger is an associate at Schima Mayer Starlinger attorneys-at-law.
Elisabeth advises national and international clients on Austrian and European competition law and merger control. Additionally, she specializes in European law (including state aid law), energy law, and public law.
She studied law at Karl Franzens Universität Graz, followed by the master programme "European Master in Law and Economics". During her master studies, focussing on competition law and economics, she studied at Erasmus University Rotterdam, Universiteit Gent, and Universität Hamburg. She also gained valuable experiences in various national and international law firms and institutions in Austria and Switzerland. Following her academic path, she started her career as an associate in the competition law team of Binder Grösswang attorneys-at-law (Vienna) and Starlinger Mayer attorneys-at-law
Legal Studies Karl Franzens University Graz (Mag. iur.)
Erasmus University Rotterdam
University Gent
University Hamburg (LL.M.)
Legal Literacy Project Graz
Getting the Deal Through – Dominance 2021 – Austria
Christian Mayer, Moritz Am Ende and Elisabeth Wielinger; Publisher: Tom Barnes; Law Business Research Ltd., London 2021.
Getting the Deal Through – Gas Regulation 2021 – Austria
Thomas Starlinger and Elisabeth Wielinger; Herausgeber: Tom Barnes; Law Business Research Ltd., London 2021.
Praxisleitfaden Parteiantrag auf Normenkontrolle, Manz 2015; (gemeinsam mit Michael Walbert und Anna Michaela Satek)