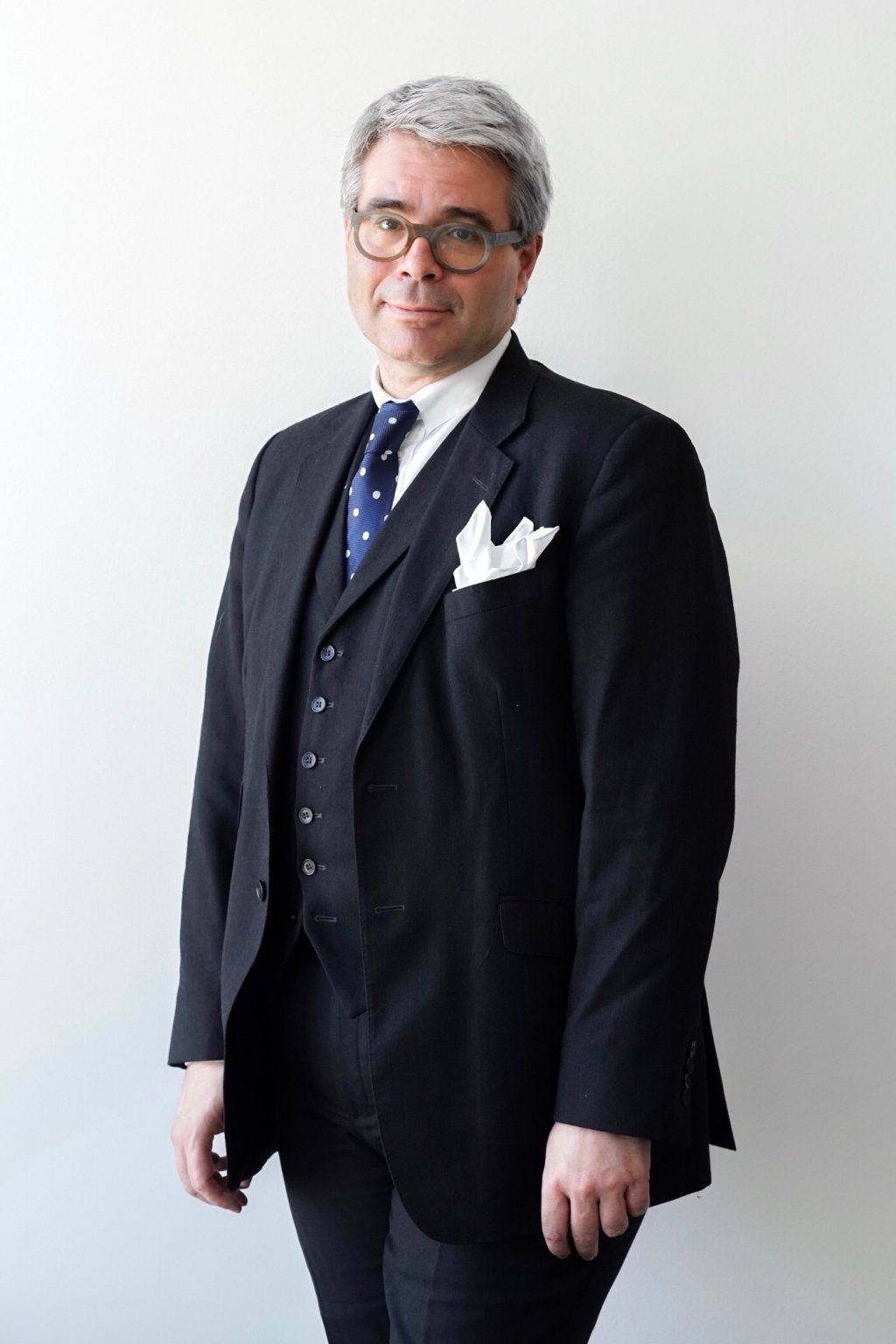 Constantin Eschlböck
Services
Mag. Constantin Eschlböck, FCIArb, MDBF, CEFA is a partner at Schima Mayer Starlinger Attorneys-at-law.
Since 2004 he has been active in advising companies in civil and criminal proceedings. Since 2008 he is a registered lawyer. After working in international law firms, including Kunz Schima Wallentin Rechtsanwälte from 2008 to 2012, he founded a Litigation and Arbitration Boutique in Vienna from 2012 to 2019 and has recently devoted himself to expanding this offering in London. His specialization lies in advising companies on litigation, public litigation and international arbitration.
His long experience in corporate and corporate law has resulted in several mandates advising and leading international (corporate) criminal proceedings. He also contributes the expertise gained to internal investigations and compliance consultancy in companies.
Law studies at University Salzburg
Training as financial analyst by ÖVFA in Vienna
Training as a lawyer in Vienna
Training as an arbitrator at the Chartered Institute of Arbitrators in London
Forum of International Conciliation and Arbitration (www.fica-disputeresolution.com)
Bar Association Vienna
·         Repeal of Domestic Legislative Measures by Means of International Arbitration, Austrian Arbitration Yearbook 2016,
·         Ermächtigungslose Billigkeitsentscheidung und der Aufhebungsgrund nach § 611 Abs 2 Z 3 ZPO, SchiedsVZ 2015, 131,
·         Dispute Boards – ein heller werdender Stern am ADR-Himmel, ecolex 2013, 879
·         Privatbeteiligungsanschluss gem § 67 StPO wirkt bei behaupteter Schädigung wegen angeblicher Irreführung nicht verjährungshemmend, ZFR 2013, 250
·         Schmied und Schmiedl – Über die Aufklärungspflicht der Bank betreffend die Konzession des vorgeschalteten Rechtsträgers, gleichzeitig eine Entgegnung auf G Graf in ecolex 2013, 313, ecolex 2013, 684
·         "Dispute Board als Weißer Ritter", Wirtschaftsblatt, 5 September 2012
·         "Caught in the Act by the Boiler Plate" – der UK Arbitraton Act 1996 als lex arbitri (AnwBl 2012, 368)
·         Neue ICC-Rules ab 1. 1. 2012 – Anpassungsbedarf für die Wiener Regeln?, AnwBl 2012, 10